Discover the convenience of having all your network tools in one place with DR-NetTools. Whether you're a network administrator, developer, or just someone looking to optimize their network performance, this app has got you covered.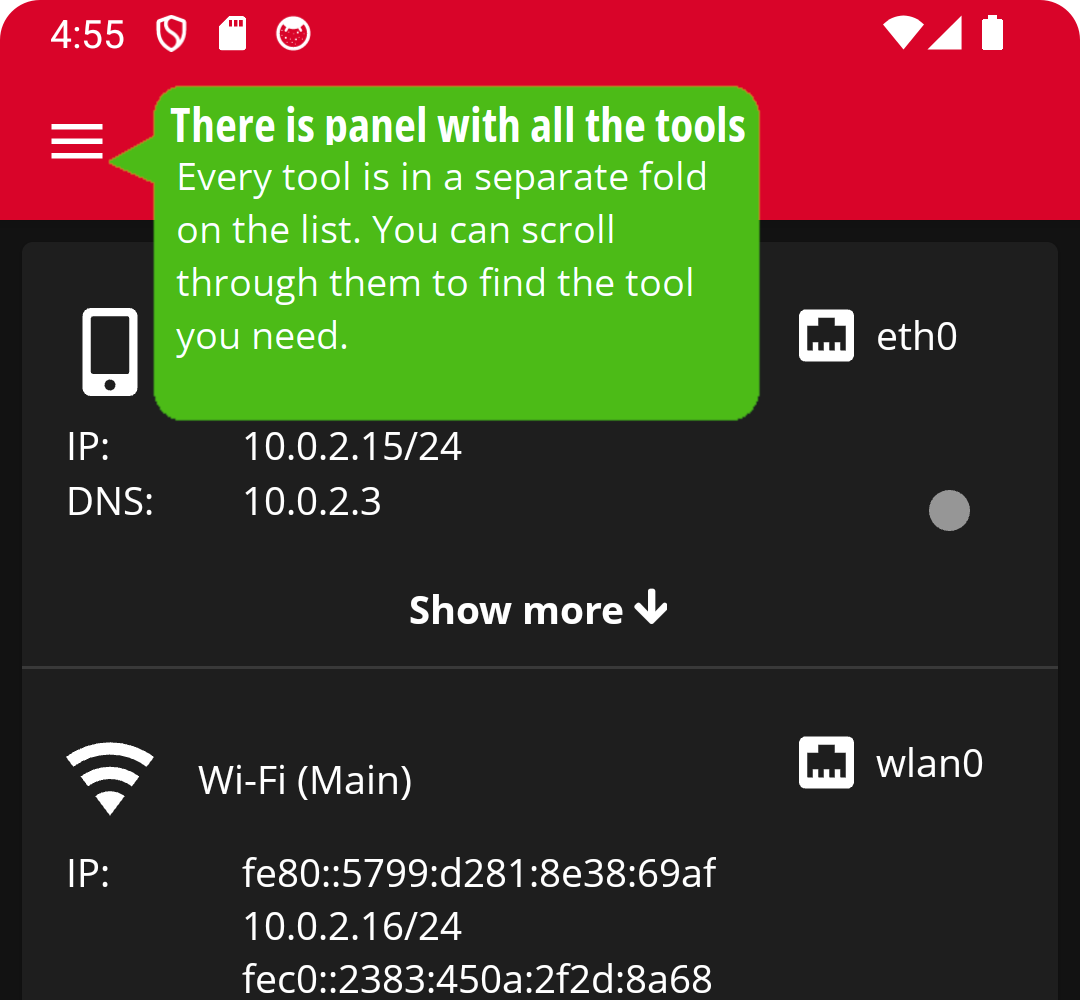 WiFi Scanner: Quickly scan your network for available WiFi channels, view their signal strength, and select the best channel for optimal performance.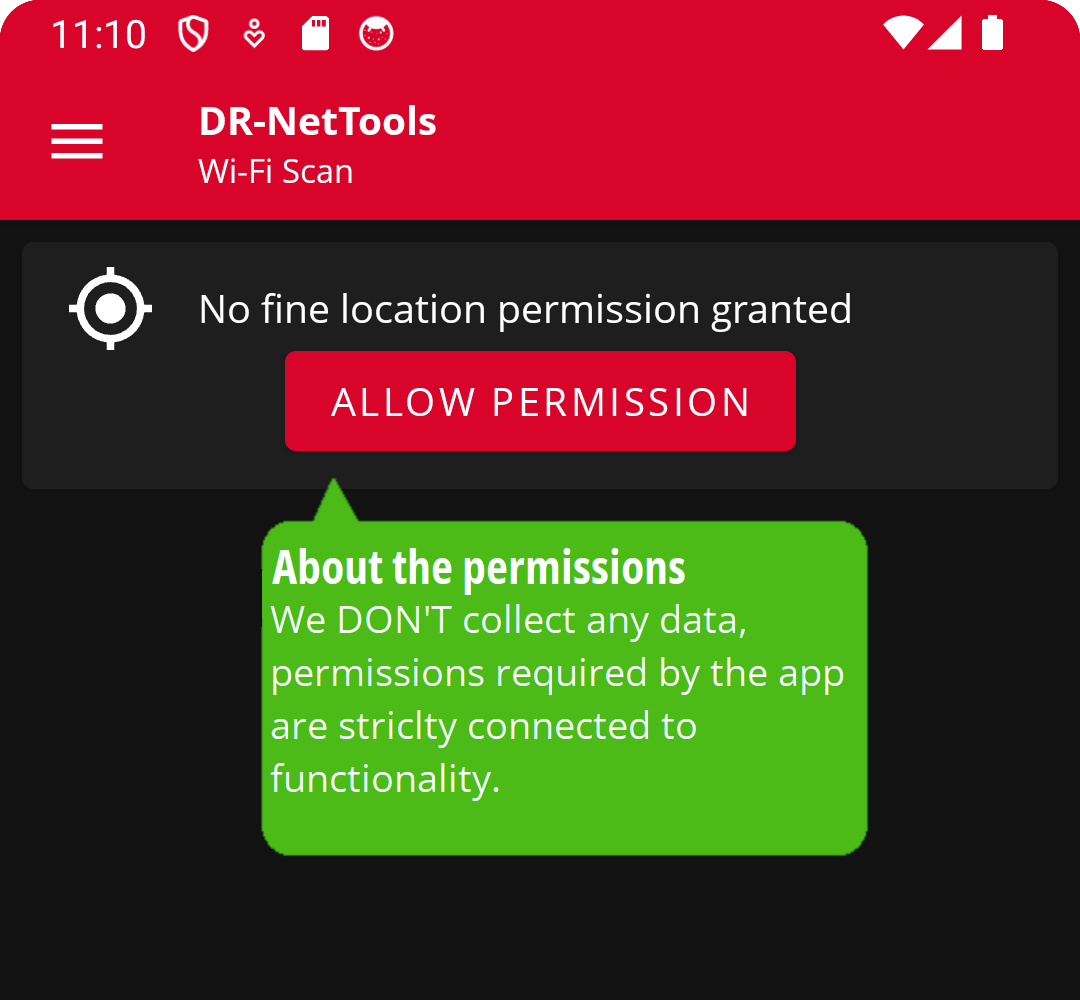 Customizability: Adjust the app for your needs!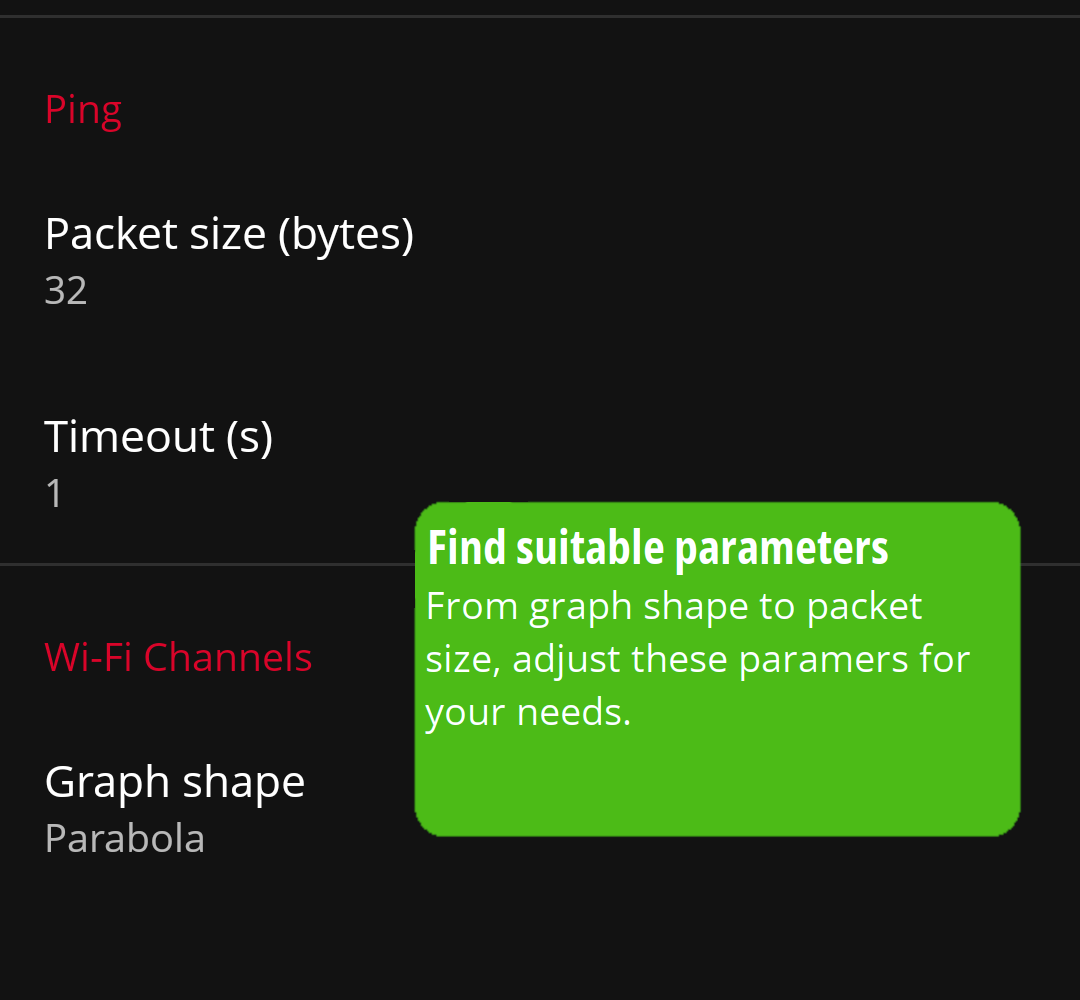 Net Diagnostics: Use essential diagnostic tools like ping, traceroute and port scanner (and much more!), to troubleshoot network issues and diagnose connectivity problems.