Project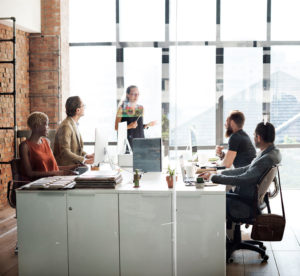 Any IT project presents a challenge for both parties, the client and the IT company. Many a book have been written on software engineering and the subject is taught to every student of computer science, but still there is no universal procedure that would magically guide the process throughout.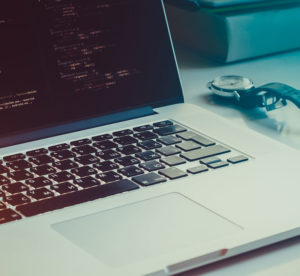 The client does not really have to know the methodology to be used as long as the system meets the requirements and fulfils the needs. Needless to say, no bugs are allowed. Therefore, in DR-Online each project is treated individually and we insist on a close co–operation with our client. Our specialists are there to provide assistance on every stage of the project. We help our clients identify the areas of their business to be improved as a result of our co-operation. We are open to work in every methodology, however it follows from our experience that agile methodology should be preferred and the whole process divided into short steps so that the client can know the current status and the final effect should satisfy their needs.
We will not quarrel whether .NET is better than Java, equally willing to use Visual Studio (C#), Eclipse or Android Studio (Java). Nor will we grumble having to code in PHP.
Additionally, we offer guidance in network and hardware infrastructure.
Deployment
Deployment of a new system or even patches to one already existing can be painful. In DR-Online we guide our client through the whole process in a way that allows to minimize the necessary harassment.
With a view to minimizing the risk of bugs we continually test the software. Our unique testing environment allows us to check the system before the D-day.
Maintenance
Our offer includes system maintenance, including network infrastructure. Additionally, we provide outsourcing for system maintenance.