The Company
The company was founded in July 2016 by two experts with over 15 years of experience in the field of software for the banking sector.
DR-Online's main goal is to create new innovative software.
To this end we use the experience gathered while developing all kinds of software for self-service devices in banking institutions.
DR-Online offers expert knowledge in majority of modern as well as traditional solutions, including Web, Mobile and low level technologies.
Our solutions cater for individual needs of our clients. We offer exclusive knowledge of data and software security.
Quality and security
DR-Online uses what its founders used to miss in software development.
Our projects are always accompanied by test cases, or code reliability tests. With a module we always provide a set of use-cases.

Our code is subject to software versioning and continuous integration. We observe Proficiency in Payment Card Industry Data Security Standard (PCI DSS) as well as The Open Web Application Security Project (OWASP). Our software is always subject to penetration tests.
Mission Statement
Our mission is to provide our clients with IT solutions tailored specifically for their needs. Our goal is to create solutions that answer the real needs and to assist our clients at every step of the way, from inception to implementation and deployment. Central to us is the client and their requirements that we strive to meet with our passion, experience and innovative approach. Feel free to download our free application – DR-NetTools with network tools for Android devices.
The Board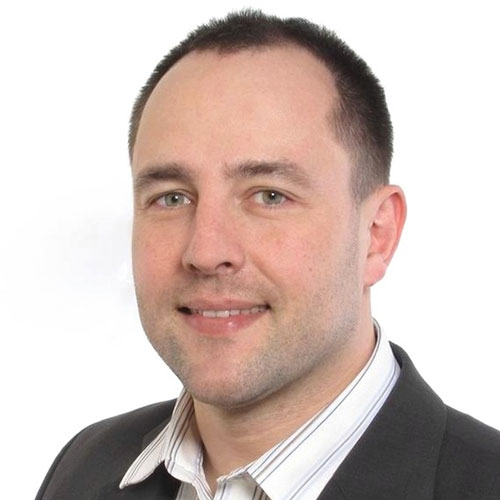 Jerzy Ratajczak
PREZES
When the first multi-tasking Windows was released, Jerzy started his professional career. In the year 2000 he joined Wincor-Nixdorf, where he worked for the 16 years to come, 5 of which he spent in Moscow, Russia as Professional Services Manager. After that he joined DR-Online.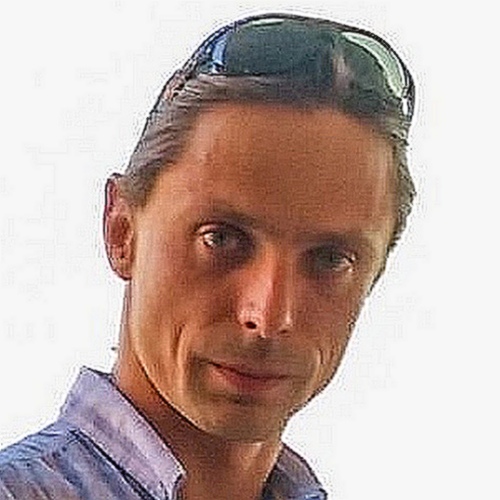 Przemysław Dobrowolski
WICEPREZES
In the IT profession since the days of OS/2 Warp. With the publication of .NET Framework 2.0, he joined Diebold and worked there as Professional Services Manager till .NET version 4.61 was released.  When .NET Core was rendered accessible, Przemysław joined DR-Online.